Automotive
---
Four Future of Mobility scenarios




Starring the future car company
New mobility concepts are on their way and the accompanying competition may very well endanger current automakers' market shares and profit. So, where do OEMs go from here?
To guide European OEMs, we identified more than 60 factors that are most likely to drive the future of the auto value chain. With these factors, our extensive research data, and the outcome of a number of workshops with top OEM-executives and independent industry experts, we constructed four scenarios for The Future Car Company – each providing you a different view of what the value chain may look like in 2025 – and beyond.
These four scenarios show that a significant increase of revenues and operating profits is within reach for those who evaluate the drivers of change in the light of their internal and external circumstances. Scenario planning facilitates mapping out clear routes into the future, even though the exact destination is not clear yet. As the speed and direction of the key drivers will keep changing, a holistic approach is necessary to be able to both understand and model their actual impact. This includes a regular revisit of assumptions and business decisions.
So, use these scenarios to understand the dynamics shaping the future and make smart decisions for your future, even in the face of present uncertainty.
Four scenarios for the European OEM in 2025
Shaping the path towards 2025
For OEMs to be able to set a clear goal, we have identified six strategic areas: e-mobility, autonomous driving, the sharing economy, digital business models, Industry 4.0, and workforce transitions. For each of these strategic areas, we have been considering how trends and drivers could shape the potential transformation path for scenario 1 and scenario 4.
Across the four scenarios there is a strong indication that embracing e-mobility, autonomous driving, and Industry 4.0 are no-regret moves. What's more: workforce transition management seems critical in three of the scenarios.
Think through which scenario fits your present and future best.
---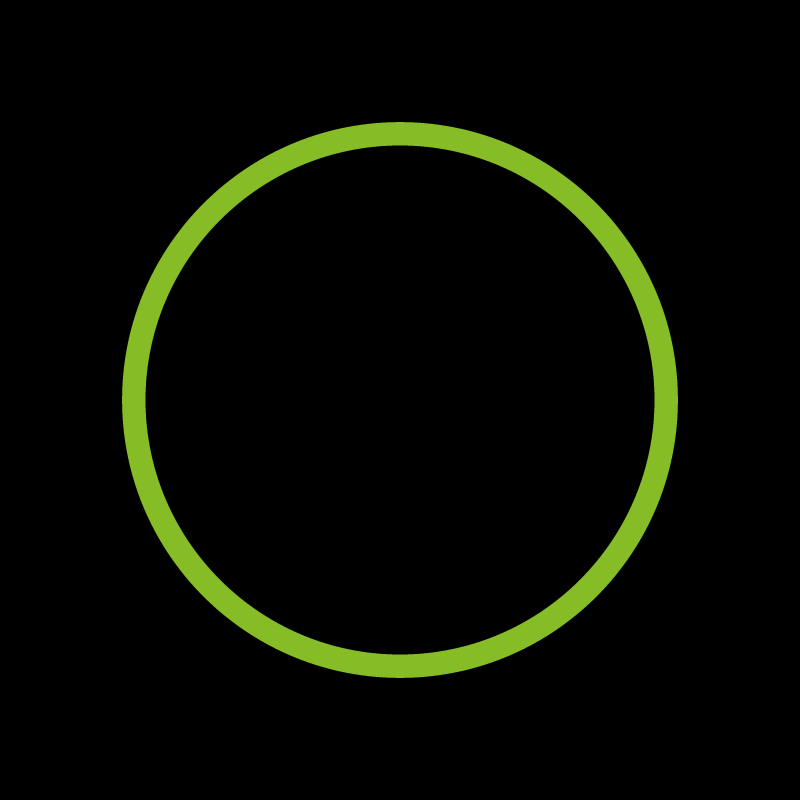 Talk with us about the scenarios, to set your goal and to determine your path; just contact:
Slavko Savanovic
Deloitte Automotive Leader
---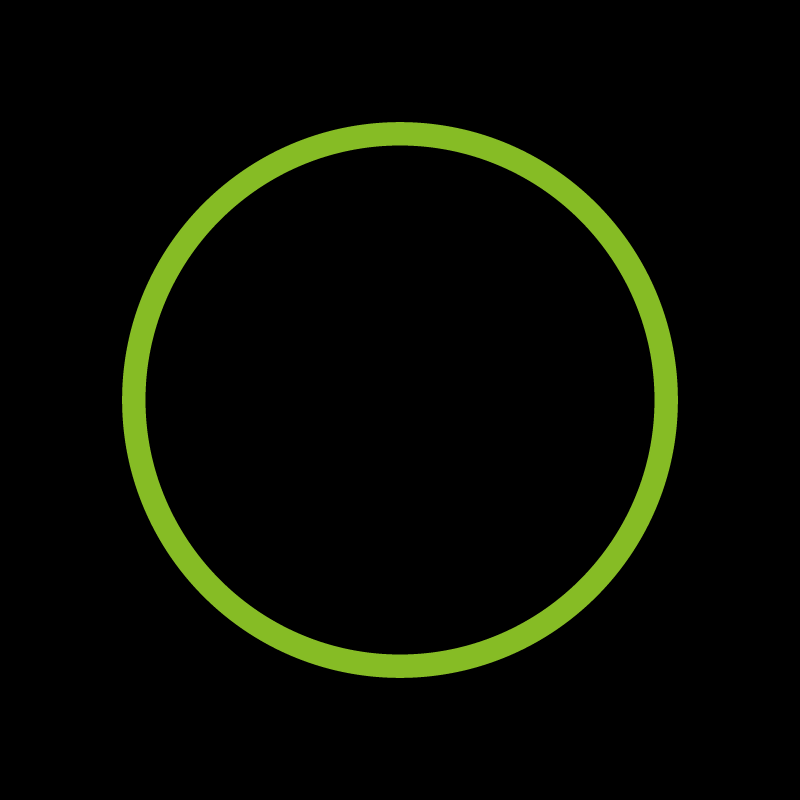 ---