Public sector
---
Keeping the local economy healthy


Deloitte City Mobility Index feeds vision
Smooth transportation of people and goods is vital to an economically sustainable city and adds to a large extend to citizens' happiness and health. Avenues and streets tend to congest as the amount of people and goods on the move keep rising. This demands smart urban mobility, which takes into account performance & resilience, vision & leadership, service & inclusion; Deloitte's City Mobility Index presents a holistic view of a city's entire mobility landscape.
The next five to ten years cities have the opportunity to reshape their mobility landscape, thanks to technological trends and rapid changes in the way people and goods move about - with intermodal journeys, walking, bicycling and public transit playing prominent roles. Deloitte's City Mobility Index (DCMI) is an in-depth exploration into these changes. Based on the DCMI-outcomes of more than fifty cities, our vision of smart urban mobility stresses active transportation and public transit. Find out how your city is faring.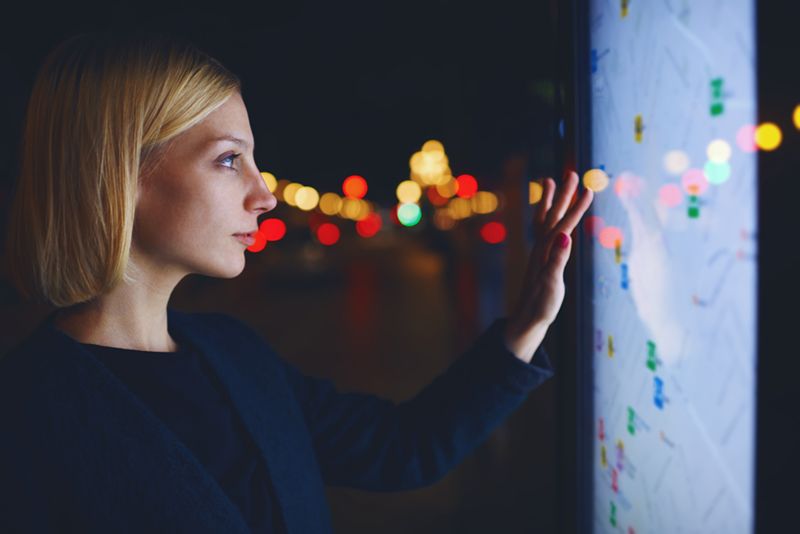 Get together and unite for a seamless urban
Low levels of cooperation and integration among the vital stakeholders (such as local government, transportation companies and citizens' representatives) correlate with low readiness to face the future of mobility. This is what the DCMI-findings suggest. A unity of purpose is needed to create seamless urban transportation, as is the ability to act as one across different modes and jurisdictions.
Let's aim for a seamless urban mobility that is faster, cheaper, safer and cleaner than today's, to increase both productivity and prosperity.
It's in the city's DNA
As cities are the product of their history, each city has a unique character. Ancient buildings, alleys from the Middle Ages, climate, the presence of hills or mountains are some of the factors that may influence today's mobility landscape. As do all the choices that political leaders, businesses and residents made over time. Some of the DCMI-rankings reflect this historic situation. The DCMI-findings also show that many cities are able to develop new approaches that both respect their history and a smart urban mobility future. Besides the cities you find highlighted in this article, some good examples are Tokyo, Moscow, Amsterdam and Mumbai.
A smart city is a data-driven city. The Internet of Things, artificial intelligence, and other digital technologies make it possible to have a vast array of data (real time) available to leaders; it enables them to make intelligent decisions about people, places, and products.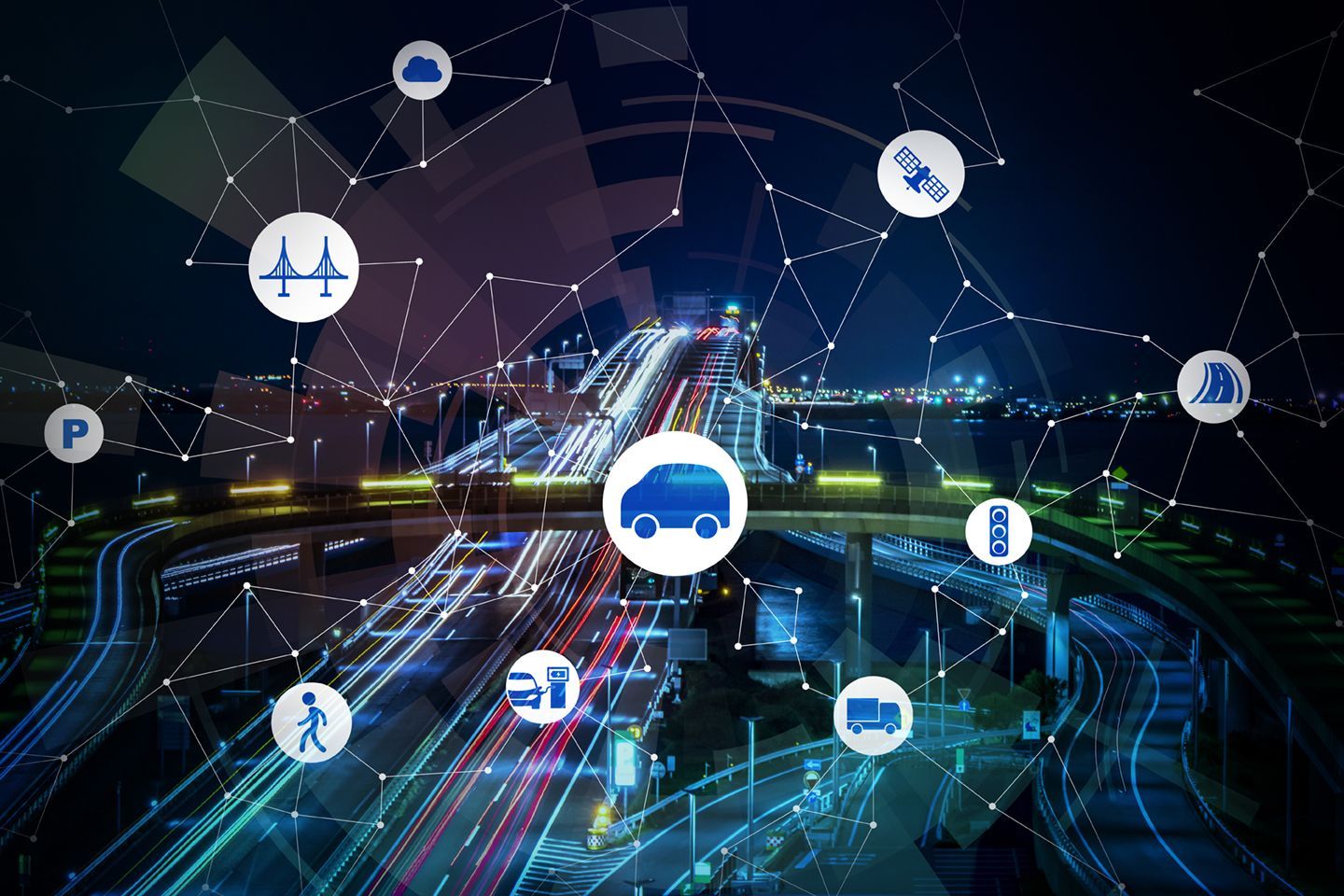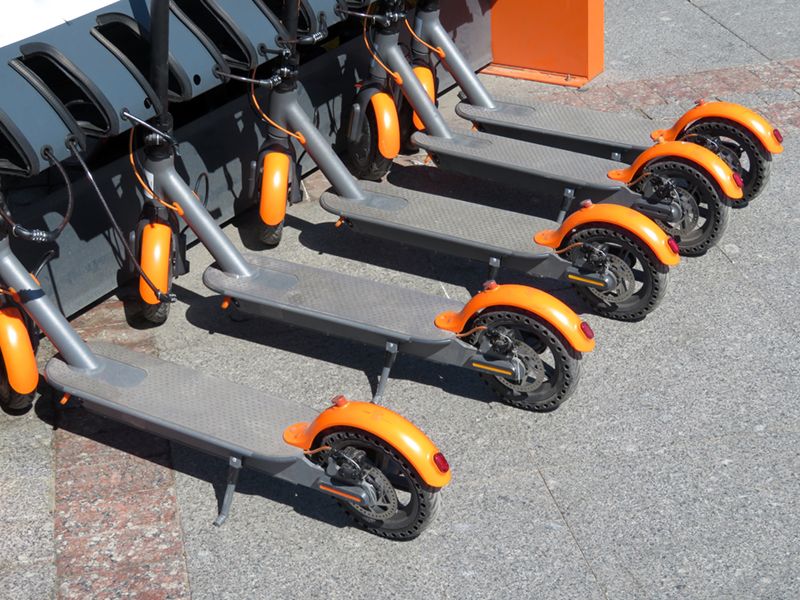 DCMI-score pros & cons:
MaaS vs. private cars
Cities that mainly rely on private cars will not show the highest scores in the DCMI. It's ready-to-use bicycles and e-scooters, dynamic shuttles and all other mobility-as-a-service (business) opportunities that have the brightest future. As these services meet and exceed people's expectations, private cars won't be needed nor missed in the city.
Are you interested in the why, what, how and what's next?
We'll be happy to provide you with data and background information.
---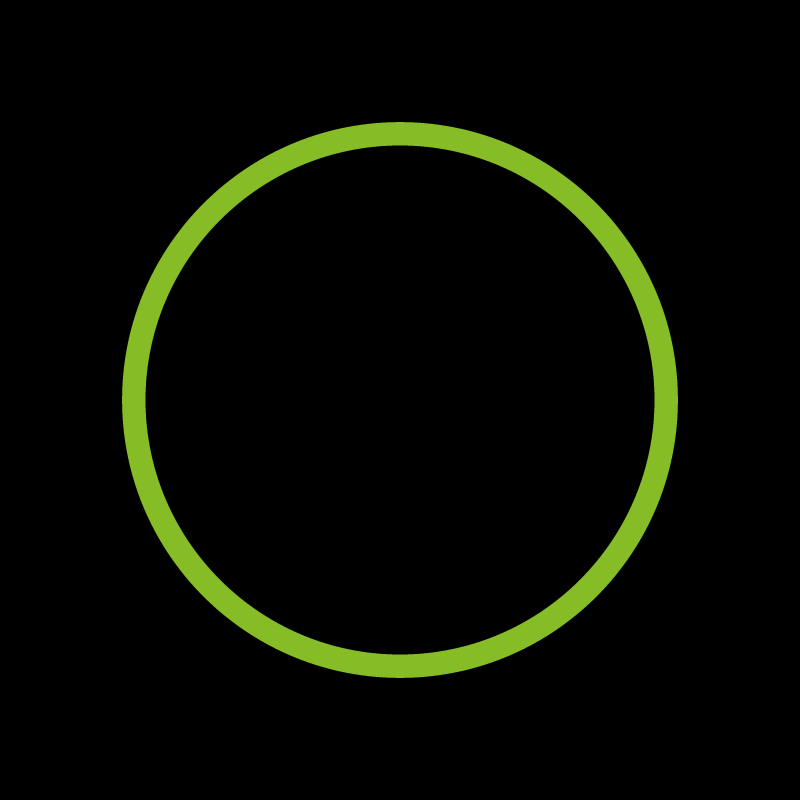 Talk with us about what the DCMI can add to your analyses, visions and plans; just contact:
Richard Vielvoye
Deloitte Consulting programme Leadership
---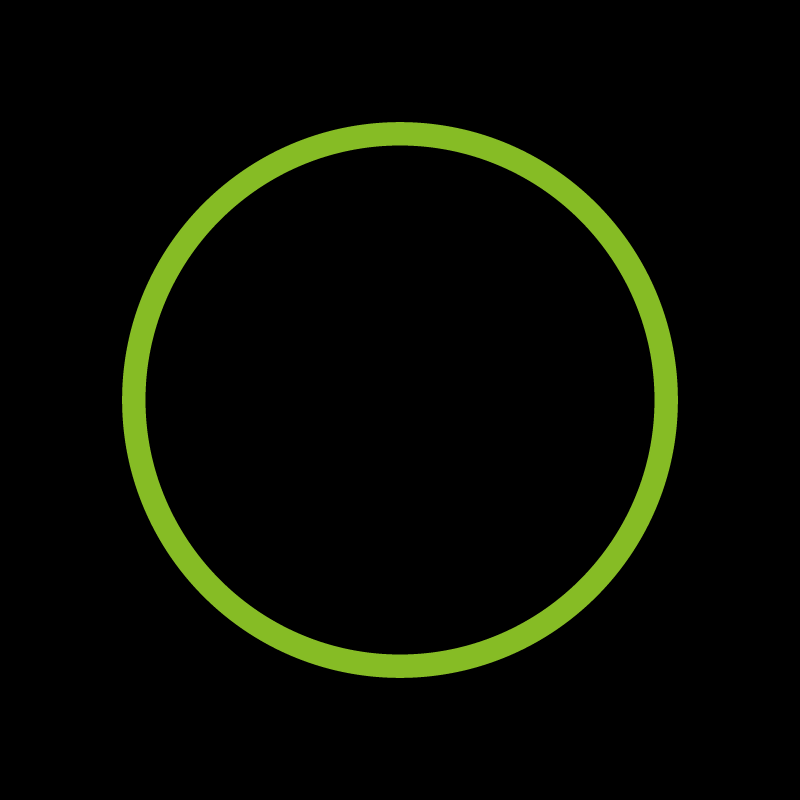 ---